The best words to wear on a T-shirt
The best words to wear on a T-shirt
Upgrade your wardrobe while contributing to something great!
MitraByMira was created by artist and activist Mira Awad, with the goal of spreading positive messages of peace, empathy and human solidarity.
Profits from the store go to "Shared Learning", an educational program that brings together Jewish and Arab middle school students in Israel to learn English, build friendships and cultivate tolerance.
More about this collaboration in our BLOG...
*Photo by Ravit Sahar.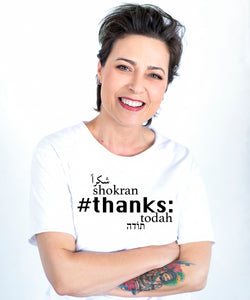 About the store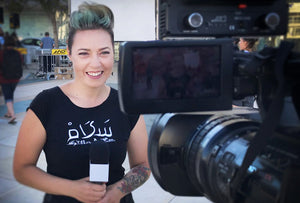 How did Mitra start?
It all started when I wanted to wear a shirt that says PEACE...
Read more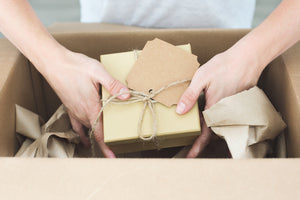 Shipping and Return policy
If anything is wrong with your shipment or item, please contact us, we will always try to find a solution for you. However...
Read more...